INTERNATIONAL PENFRIENDS® PROGRAM
MAIL-IN APPLICATION FORMS

Sometimes that very special friend can be someone you have never met, living in a land you have never seen.™
PRINT & MAIL IN APPLICATIONS
Print out an application and mail it in or if you don't have a printer just write down all the questions with your answers and mail that in.


**Note: The below listed Applications are for Individuals not for Groups or to be shared **

False Information will void membership & fees will be forfeited.

Once your membership is processed you may not request a refund. If you submit Multiple applications you will be charged for each one submitted.
---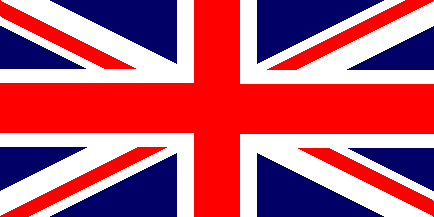 APPLICATION - FOR PEOPLE (Aged 6-98)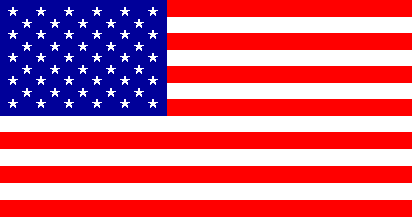 HTML VERSION

PDF VERSION

20 PenFriends ® for $20 US



This is our most complete program so you can

get started right away with up to 20 PenFriends ®.







---


Print & Mail APPLICATIONS IN
FRENCH, GERMAN, ITALIAN, SPANISH & PORTUGUESE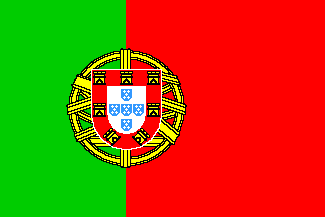 ---
Top of Page